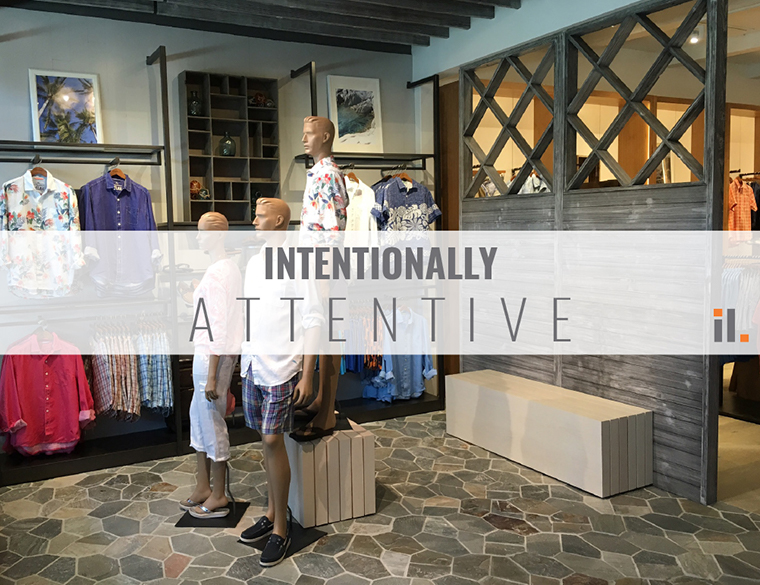 "Get closer than ever to your customers. So close that you tell them what they need well before they realize it themselves." – Steve Jobs
At endetail our attentiveness begins with our client partners. We invest first in who we work with. And it makes all the difference in what we accomplish.
Attentiveness is not a word we take lightly. In fact, it is a part of who we are—it's embedded in our DNA. So, it is important that we take the time to come back to our definition and reaffirm what we mean to continue to best serve our clients.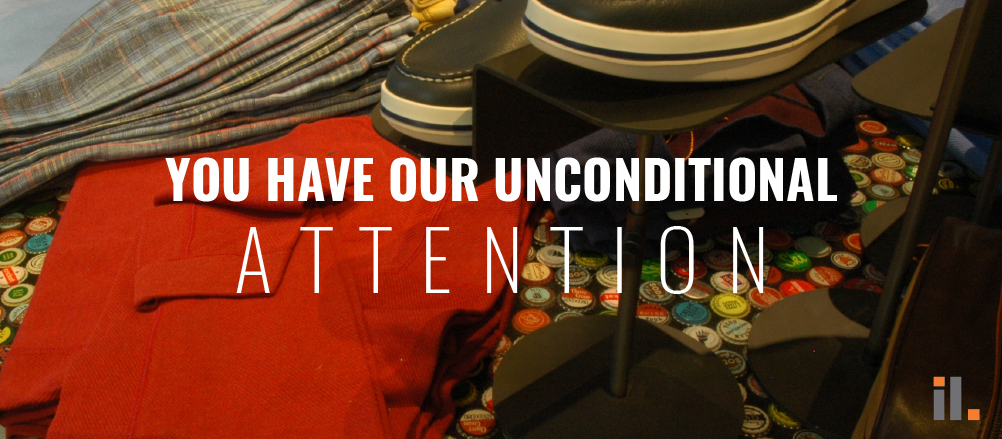 Attentiveness is:
Focus
Paying close attention to our client's needs, priorities, and commitments, we deliver results that exceed expectations.
End-to-end commitment
Investing extra time and energy up-front, and whenever needed throughout the project to ensure we know their brand strategy, character, and vision as well as they do.
Tight alignment
Listening, learning and running closely with our clients, we develop a shorthand with their team, becoming an extension of their efforts.
Clear communication
Staying connected through frequent touchpoints, we build bridges to ensure smooth project development.
In short, attentiveness sets the foundation for a close partnership and ultimately, a long lasting relationship. By remaining attentive to our client at every stage of our relationship, we're able to accomplish incredible things.
endetail is a boutique agency emphasizing an intimate, collaborative approach to the design, development and execution of retail and brand fixture programs. For more information, visit our website at www.endetail.com.